White sands, warm azure water, green palm trees and delicious cocktails in tall glasses – this summer is all about luxury retreats at the most beautiful beaches in the world!
Lopes Mendes, Ilha Grande, Brazil
About two miles of deserted white sand located far away from any civilization leads to some of the world's clearest waters surrounded by almond trees and squat palms. A three-hour drive from Rio, then a ferry, then a taxi-boat and a short hike through a forest- and you are at the most peaceful location you could possibly find in Brazil. No restaurants or bars, only endless sands, and water.
Where to stay: Asalem Seaside Resort, from $147 per night
Barnes Bay, Anguilla
The least crowded beach of 33 beaches on Anguilla, Barnes Bay has the softest sand with no rocks or shells. You can join sophisticated public at the Viceroy resort at the northern end of the beach.
Where to stay: Viceroy Anguilla, from $500 per night
Teavora, Moorea, French Polynesia
Located on the east coast, Teavaro beach has shallow waters protected by a reef, making it an excellent spot for snorkeling.
Where to stay: Hilton Moorea Lagoon Resort & Spa, from $411 per night
Horseshoe Bay, Bermuda
Although one of the most popular of beaches on the island, Horseshoe Bay has a beautiful Port Royal Cove with shoal water that is perfect for kids. Rock formations make a gorgeous background for soft pink sand.
Where to stay: The Reefs Resort & Club, from $630 per night
Puka Beach, Boracay, Philippines
The Puka Shell Beach (otherwise known as Yapak) lined with tiny souvenirs and handmade jewelry shops under rows of palms. The laid-back atmosphere makes this place a paradise on the Earth.
Where to stay: Shangri-La's Boracay Resort & Spa, from $335 per night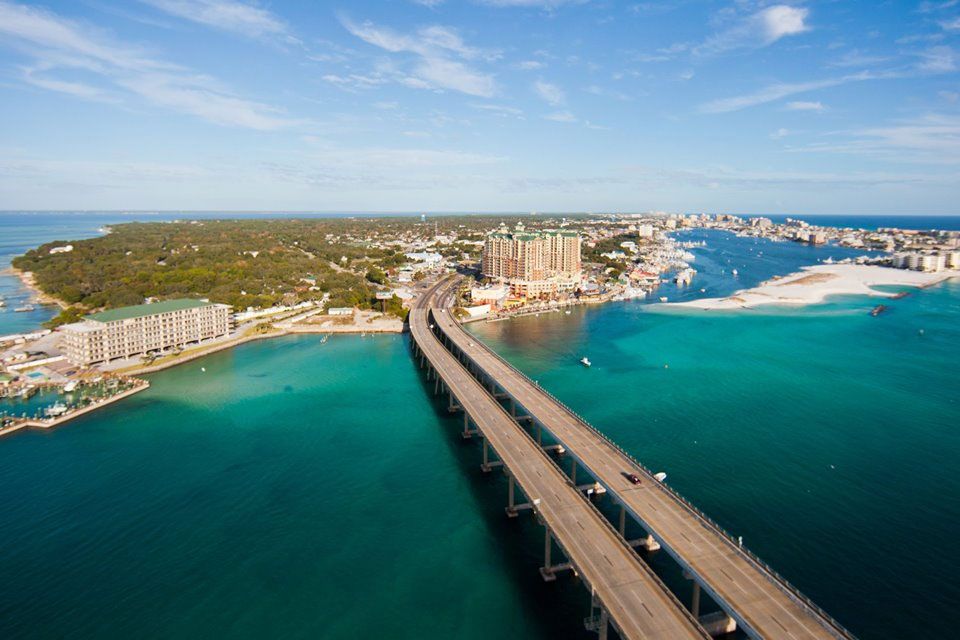 Emerald Coast, Ecuador
Rustic vibes of this part of Ecuador makes it an ideal place for those who are tired of cities and luxury hotel's pathos. This region's eco-resorts celebrate the wildness of the surroundings. Where to stay: Palmazul Artisan Designed Hotel & Spa, from $180 per night
by Raina Shepeleva
---