Soon after Rihanna collaborated with Manolo Blahnik on a new shoe line, Jennifer Lopez teamed up with her go-to shoe designer Giuseppe Zanotti to create a limited edition footwear collection (and two handbags), that is set to debut in January 2017.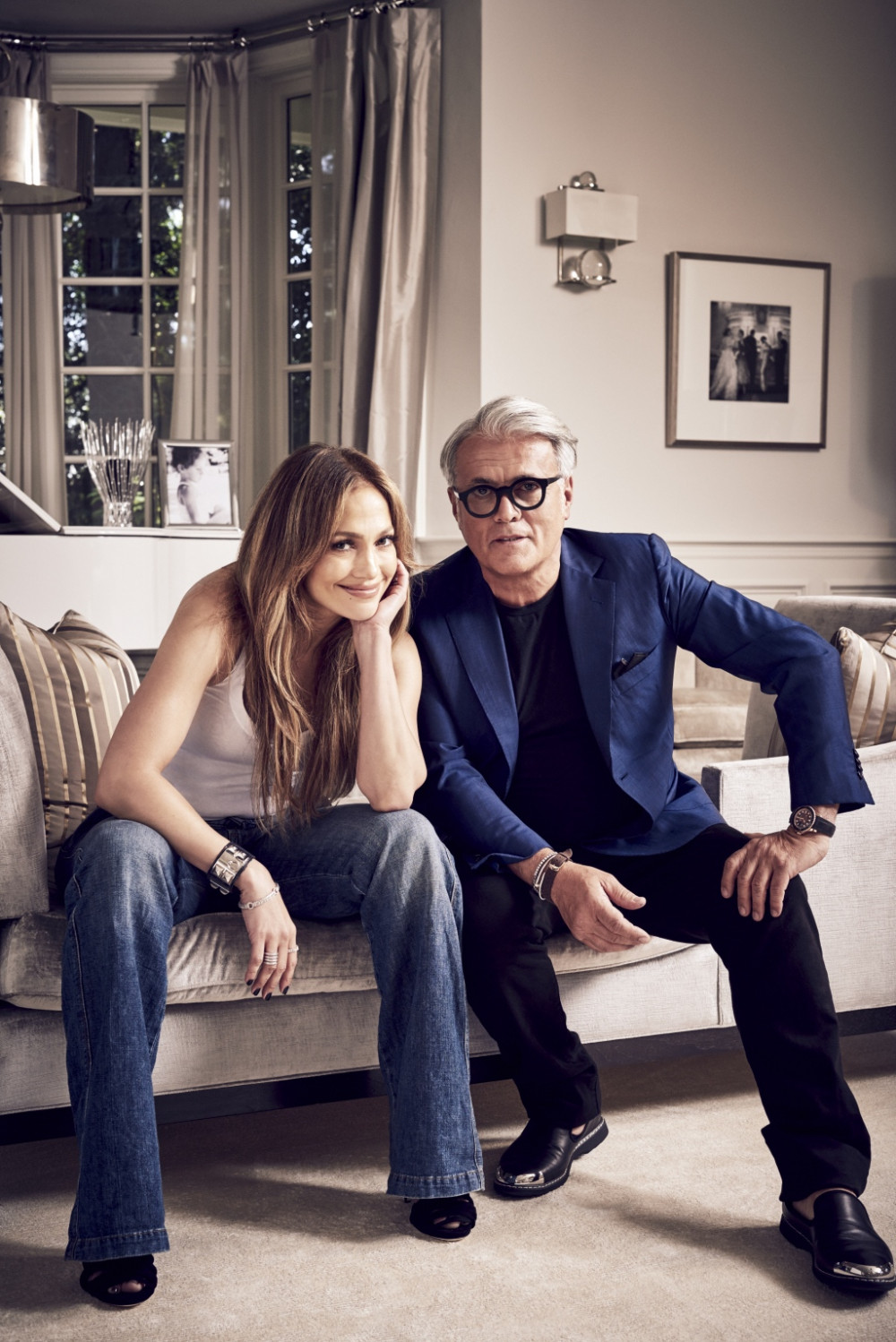 Lopez said: "The collection Giuseppe and I have created is everything you would expect from the both of us—bad ass high heels with shapes that are fierce and of course, have some sparkle!" When it comes to shine like J.Lo, count us in!

The collection will include crystal-encrusted open-toe booties, sexy pointed toe pumps, snakeskin gladiator heels and a pair of embellished wedge sneakers. And Swarovski crystals, plenty of them. Lopez added that "The shoes are so in line with my personal style, it felt easy and natural".

The price range will be from $795 to $1,995 but fierceness is never cheap, right?
---