We all want our skin to look the way it looked when we were twenty and could spend a sleepless night with no consequences to our skin appearance. This list of five amazing products is your own personal ticket to a trip on a time machine.
1. Gift of Lift by Ling New York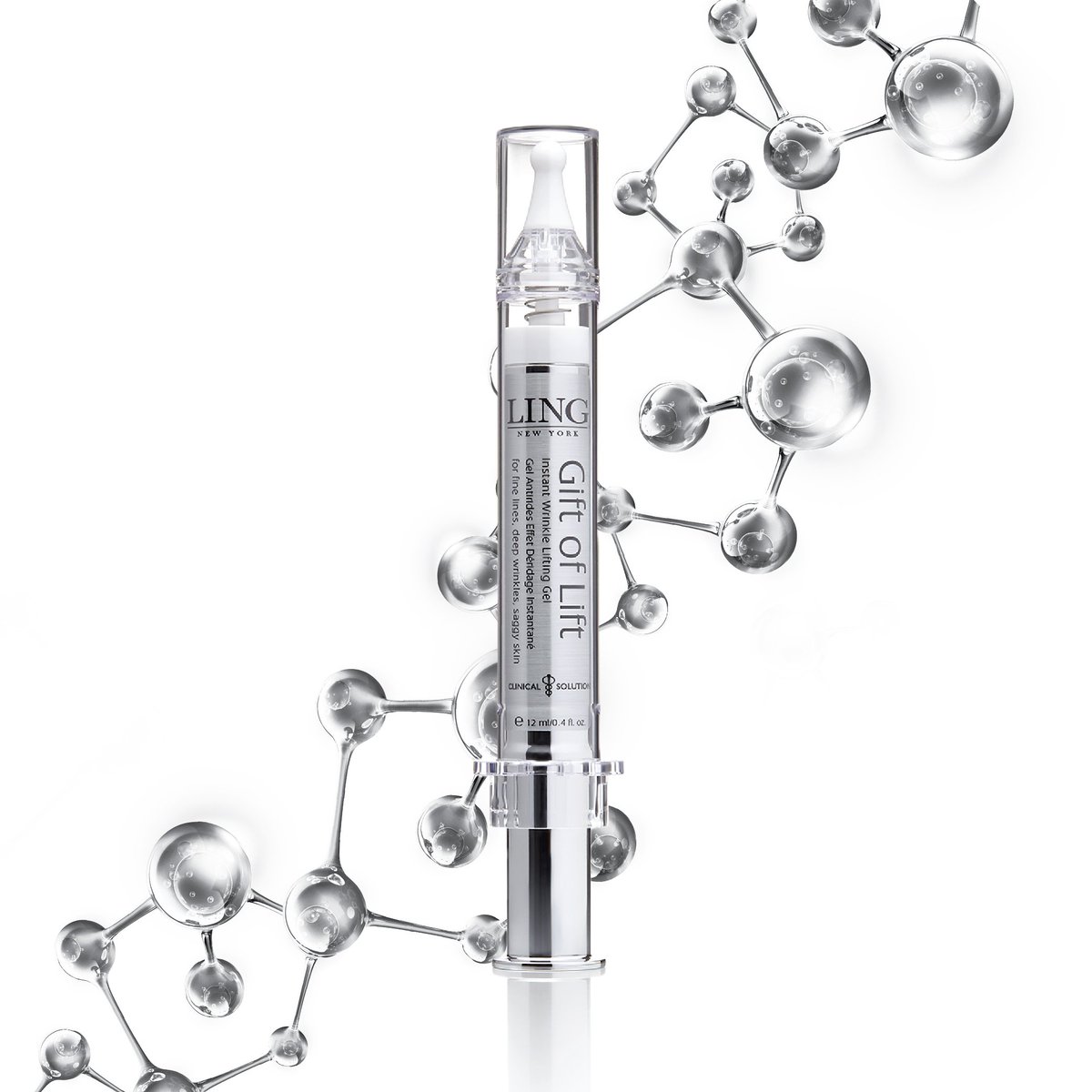 This instant wrinkle lifting gel is recommended for deep wrinkles and fine lines and sagging skin that has lost its firmness. This gel will give your undereye area an instant lift, tighten away the appearance of deep fine lines and sagging skin thanks to its anti-aging peptides. An Asian herbal blend of Acai, Perilla Leaf, and White Oak Bark provide visible anti-aging and antioxidant effects to make your skin look tighter and smoother.
2. Sulwhasoo Capsulized Ginseng Fortifying Serum
This serum is formulated with capsulized Ginseng that helps to diminish wrinkles, fortify skin's elasticity, and give your skin an instant lift. The restorative power of Ginseng gives your skin a boost to regenerate itself faster, so your skin smoothes out the fine lines and wrinkles from within. This amazing serum also provides a moisture and hydration to your skin and gives it a healthy glow-from-within look.
3. Age Support Eye Elixir by Elemental Herbology

This eye serum made with Blue and Green Algae, Kombuchka, Macadamia Nut, Grapeseed and Lavender Oils is the perfect product to reduce the appearance of dark circles and undereye area puffiness; it also firms and actively tones your skin. This serum also has Hematite in its formula that helps to increase collagen synthesis, rose water that hydrates and soothe, and plant peptides that help to plump wrinkles and fine lines.
4. Amore Pacific Future Response Age Defense Serum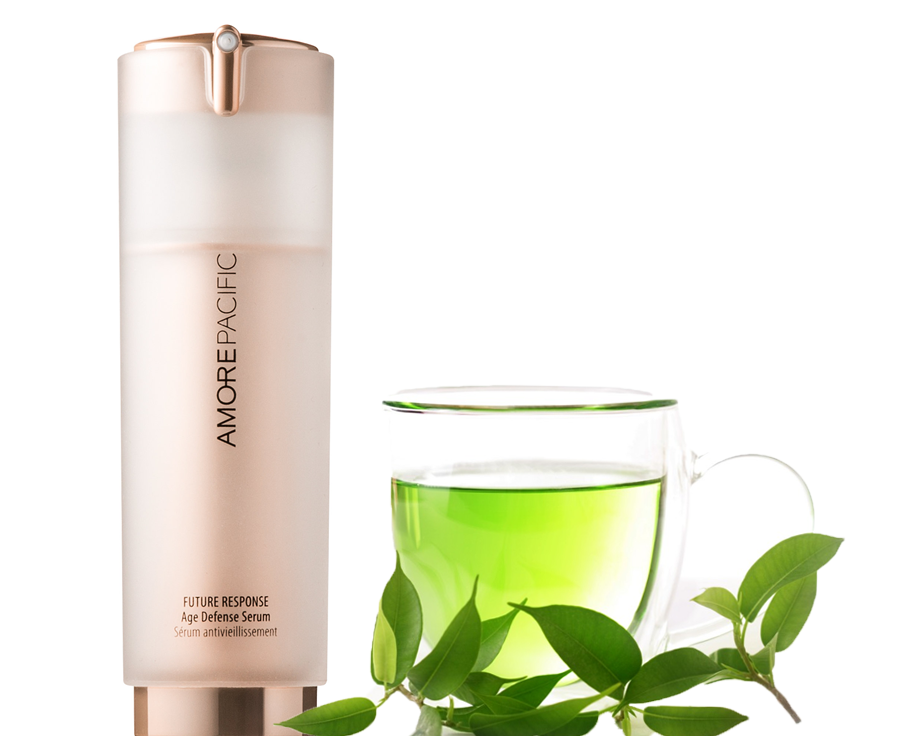 You shouldn't just wait until you need a surgery or ten thousand anti-aging creams when you can use this amazing Age Defense Serum. A concentrated blend of green tea and pine mushroom helps to protect your skin before it gets damaged by the environmental instigators. Combining green tea, EGCG, polysaccharides, and pine mushroom extract this serum provides skin with the antioxidants that gives skin a protection against pollutants, free radicals, and urban lifestyle that cause the signs of premature skin aging.
5. Laura Mercier Flawless Skin Eye Repair Serum
When the creator of the beloved make-up products comes up with skincare, it's an occasion for celebration. This skin-perfecting serum helps to not just repair your under eye area skin, but also provides protection from the everyday environmental aggressors. The blend of proteins and botanical's helps to boost skin's natural ability to self-repair, improves cell turnover, and enhances overall elasticity and firmness.
Repair Serum and Creams reduces the appearance of wrinkles and fine lines and gives skin this youthful healthy-looking, bright and smooth look.
By Melonie Wang
---