If there is something that speaks magic more than Harry Potter, that would be the following news: the house where Harry Potter spent his childhood can now become your very own home. You can put a sofa and sleep in the infamous cabin under the stairs (for a full experience), but you'll be owning the entire house with three bedrooms, an enormous living space, and a beautiful garden.

The house that was fictionally named 4 Privet Drive is actually located in Bracknell has recently gone on sale with the starting price of $616,576.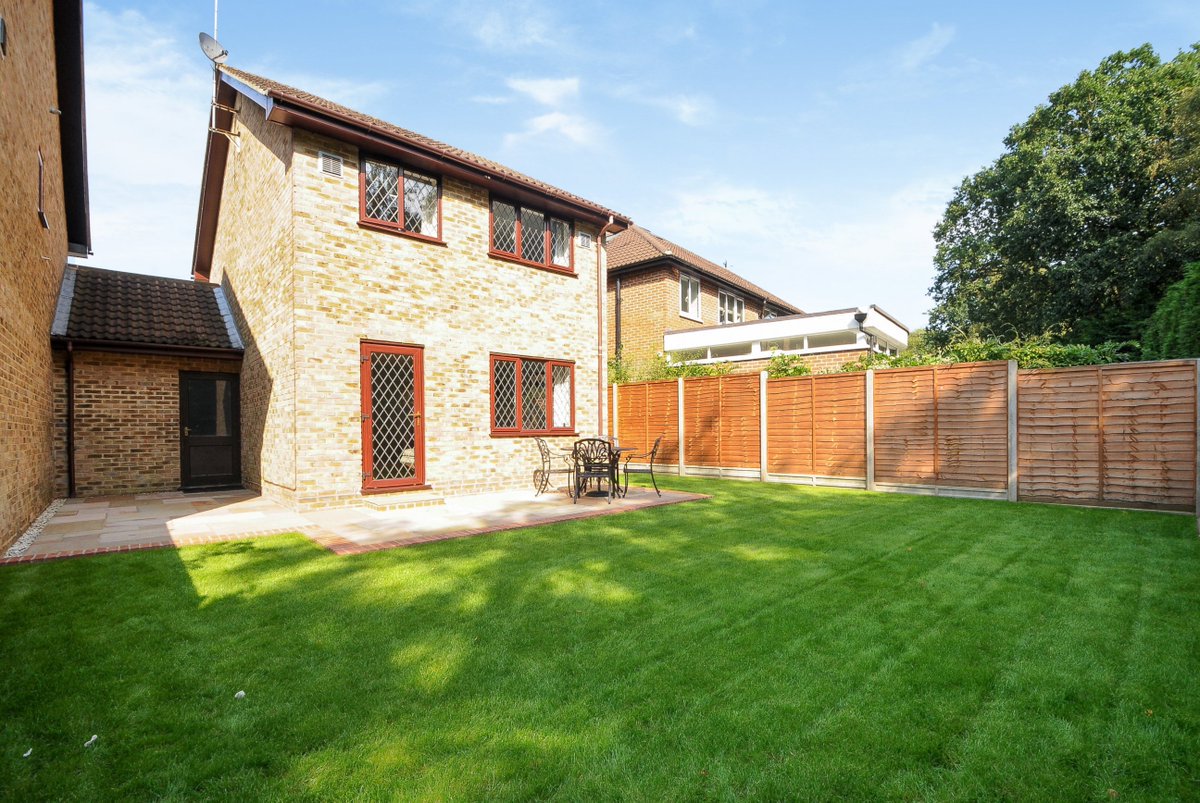 The property opens with the very familiar driveway and then follows into a large reception room, to an upscale kitchen and dinner room, and then leads to the bathroom on the ground floor. There are three bedrooms on the first floor and a common restroom.
Technically, this property was filmed as Potter's house only in the first series; but who cares, really? It's Harry's house, and nothing can beat it. Except, probably, the opportunity to tell anyone you meet: I live in Harry Potter's house.

by Raina Shepeleva
---