Christian Louboutin, Roberto Cavalli, Guerlain, and Chanel – these are four brands that have created their new perfumes that you need to try this upcoming winter season.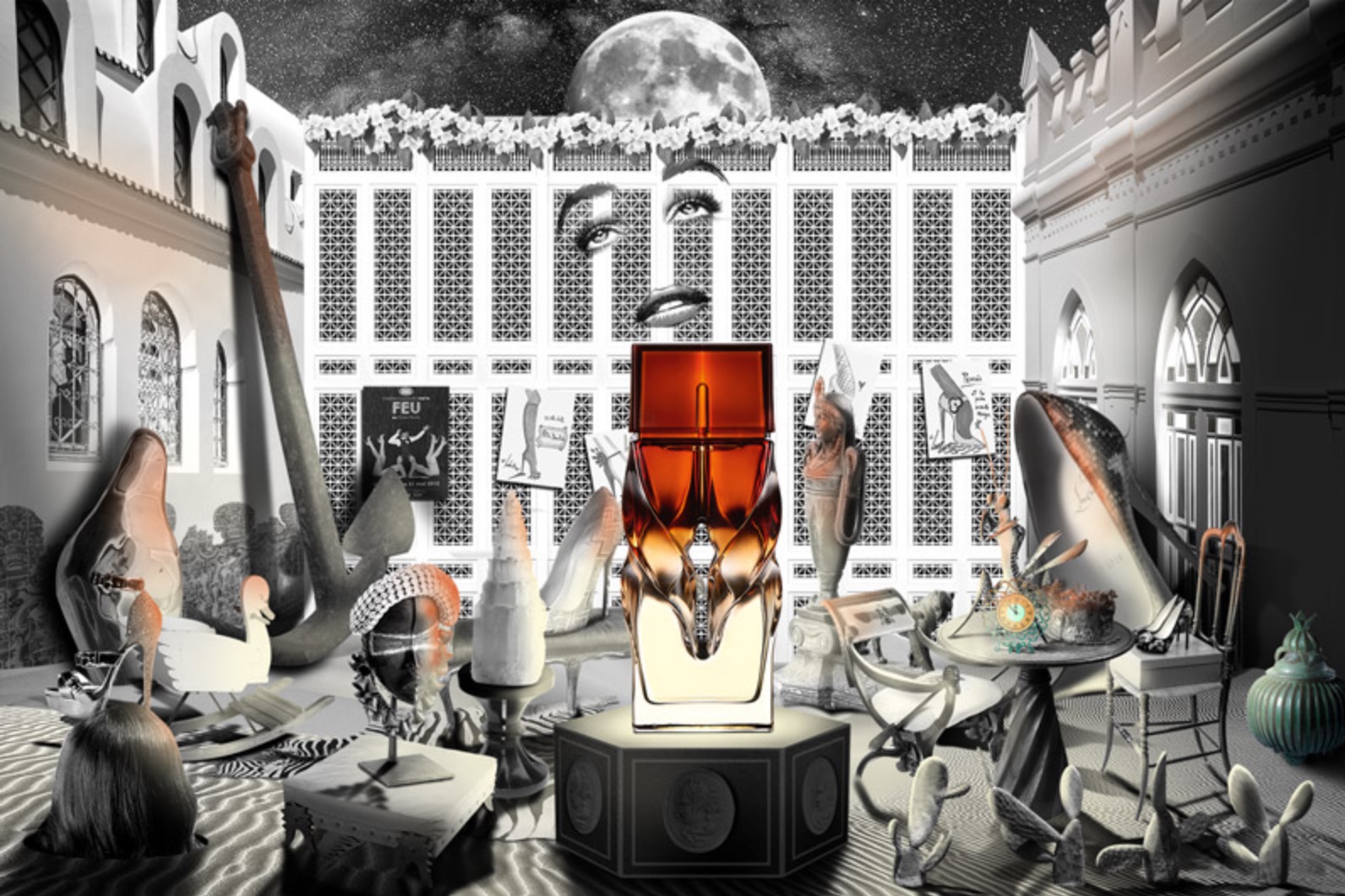 Not so long ago, Christian Louboutin debuted in the perfume world with three scents, and now the brand has revealed a collection of the same trio of fragrances in an oil format. The elixirs consist of the highest concentration of perfume oil with no added water or alcohol and can be layered to create new scents or worn alone. The bottles were created in partnership with Heatherwick Studio and are priced at $320 for a 30ml bottle.

Chanel is offering their No. 5 perfume poured in the special edition bottles for the upcoming festive season: with 900ml capacity; the bottle is cut like a diamond and sealed with lambskin to preserve the fragrance. The fragrance itself is a bit more light and airy than the usual No.5. Each of these unique bottles has a price tag of €8,500 and is available by reservation.

Roberto Cavalli's Gold Collection features six unisex fragrances, each bottled in a signature Cavalli decanters made of dark chocolate-colored glass embellished with a gold plate. The line includes Baroque Musk, Supreme Sandal, Divine Oud, Royal Iris, Golden Amber the Sumptuous Rose fragrances. Each bottle retails for $270 and can make a perfect gift for anyone.

Guerlain's Prima Ballerina Le Bolshoï perfume will take to Moscow in XVIII century. Created by the brand's perfumer Thierry Wasser, this fragrance is an exclusive special edition to the Russian market and comes with a price tag of $400. Prima Ballerina is a re-release of Guerlain's discontinued City series' fragrance Moscow that had tart fruit and pine needles notes to it. Now, the perfume was enriched with the notes of bergamot, red currant, and lemon. Plum, Jasmine, absinthe, vanilla, white musk, and Tonka beans.

And don't forget to check out our post on Balmain New Luxury Hair Scent
By Raina Shepeleva
---