As the promoters announce, Under the Electric Sky, we come together to celebrate life, love, art, and music. From the stages and the sound to the pyrotechnics and the performers, so many unique elements go into bringing this world to life. We invite you to wander, explore, interact, and connect. Imagination and positive energy are the currency of this place.
So lets take a look at this place that can take us on a music journey like no other.
The festival runs October 16-23rd. 
Check out the amazing stages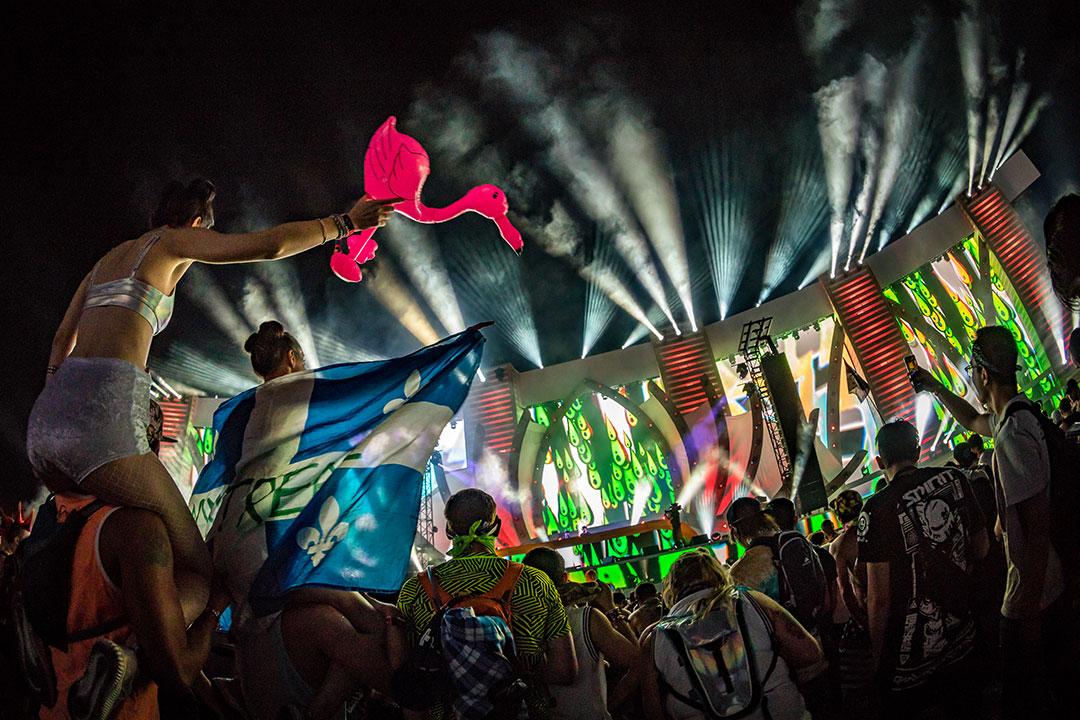 ---