When you think of all pink outfits, you might probably think of Princess Aurora (or Ariel, wich is even worth) or Elle Woods, but you don't have to be scared of these images in your head!

You can choose from many variations of the color of pink, from hot pink to powdery and dusty pink in a variety of dresses, suits or crop-tops, the head to toe pink looks are trending now.
If you're too scared of looking like a big Barbie doll, try to make you outfit a bit masculine, by adding an oversized coat or trousers paired with heavy boots.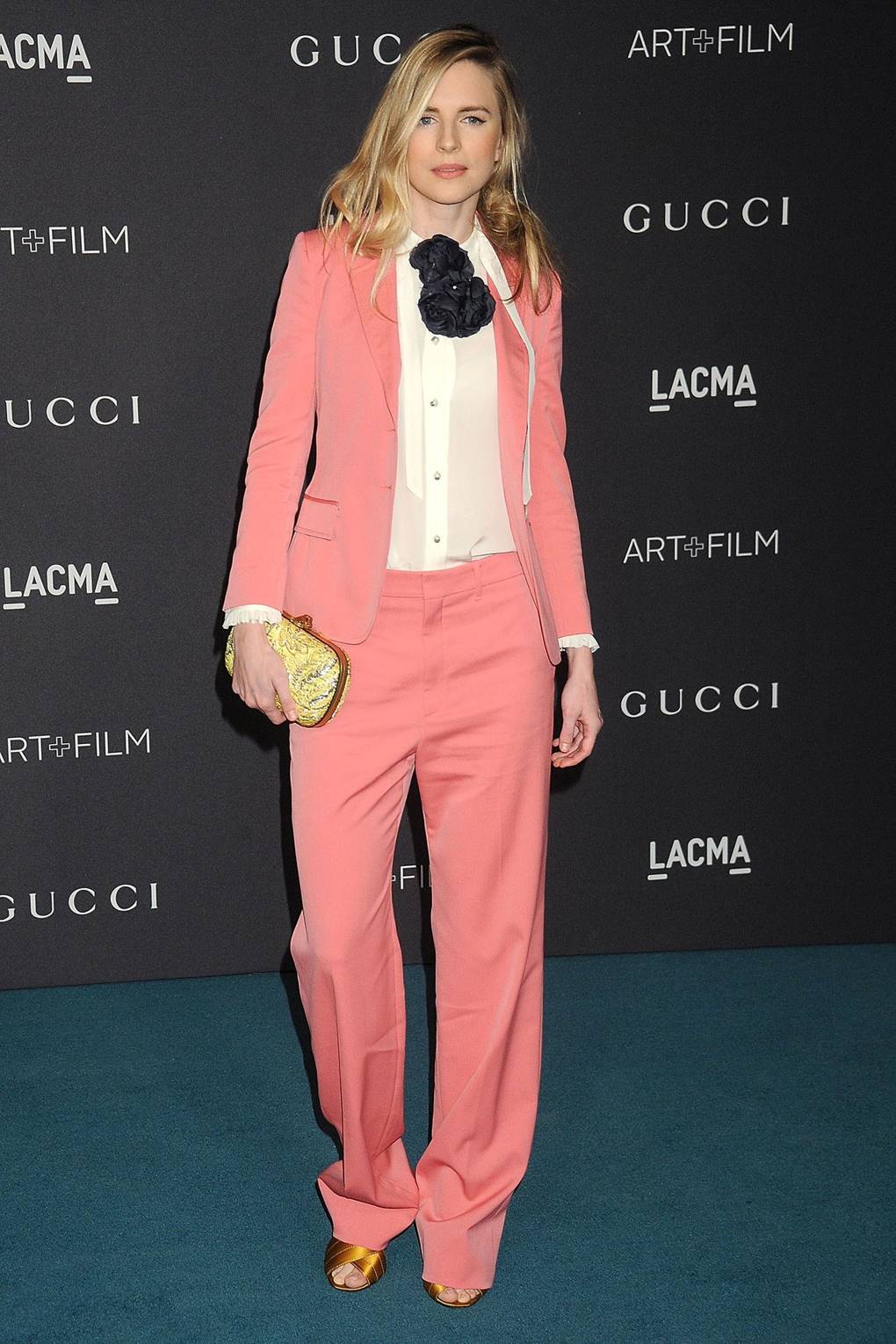 It turns out, pink is still the new black, and these celebrities know how to handle their all-pink looks and we couldn't resist but show you few of our favorite looks.
Emma Watson looks incredible in sheer pink frock at Lancome party 
Rachel McAdams in blush pink with a pop of peachy pink sequins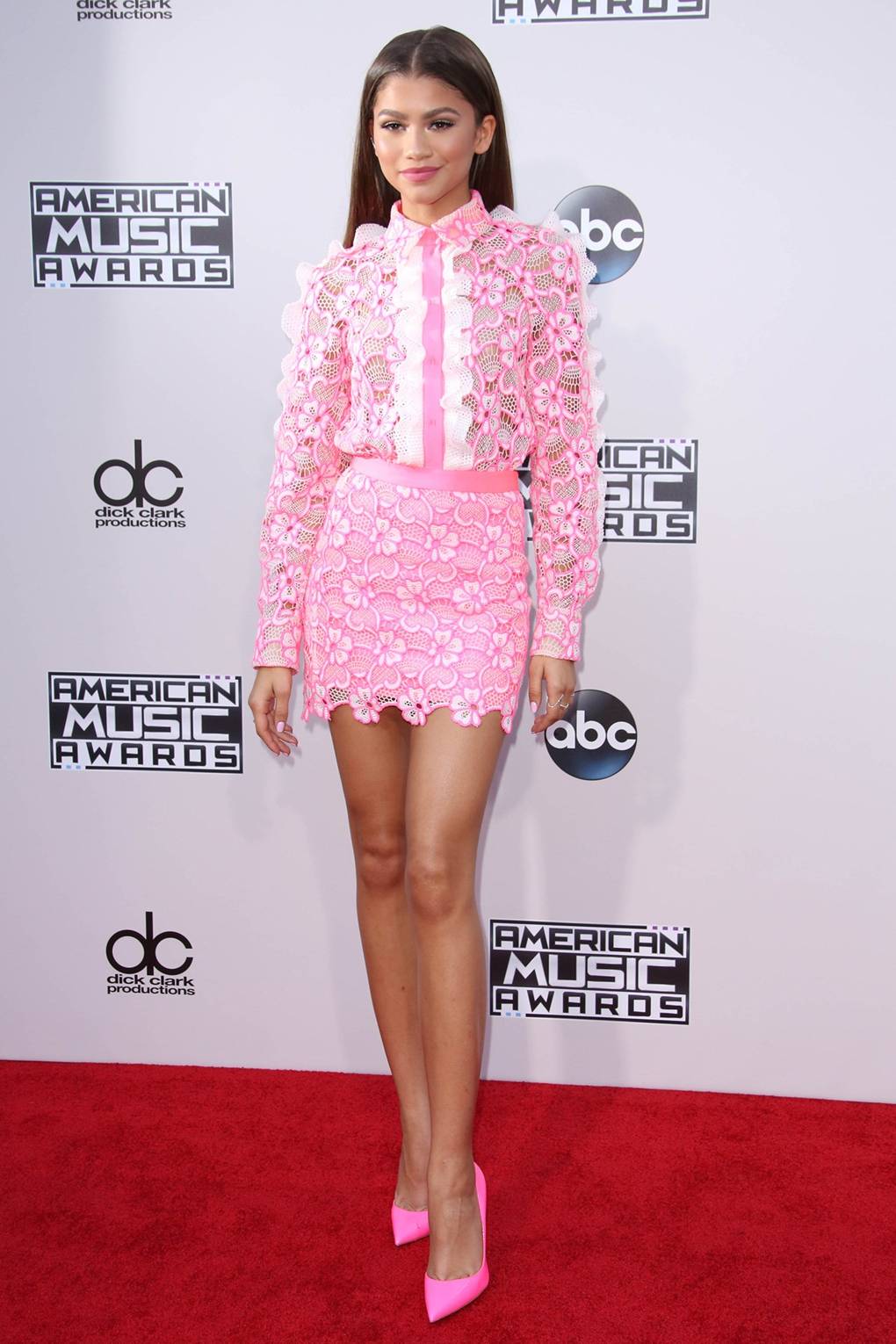 Zendaya looks incredible in pink Ungaro ensemble paired with pink stilettos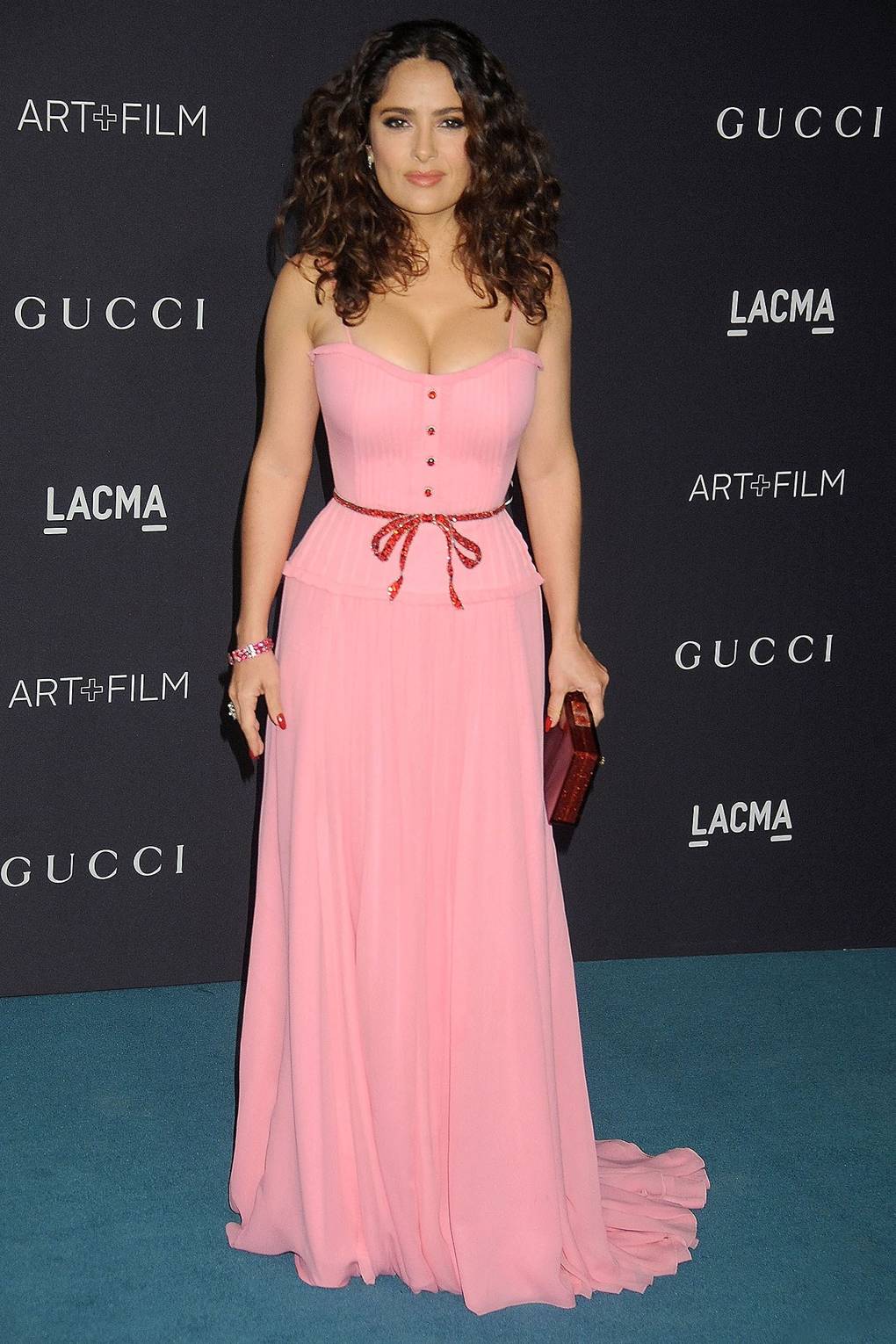 Salma Hayek wears a Gucci gown with a bejeweled bow belt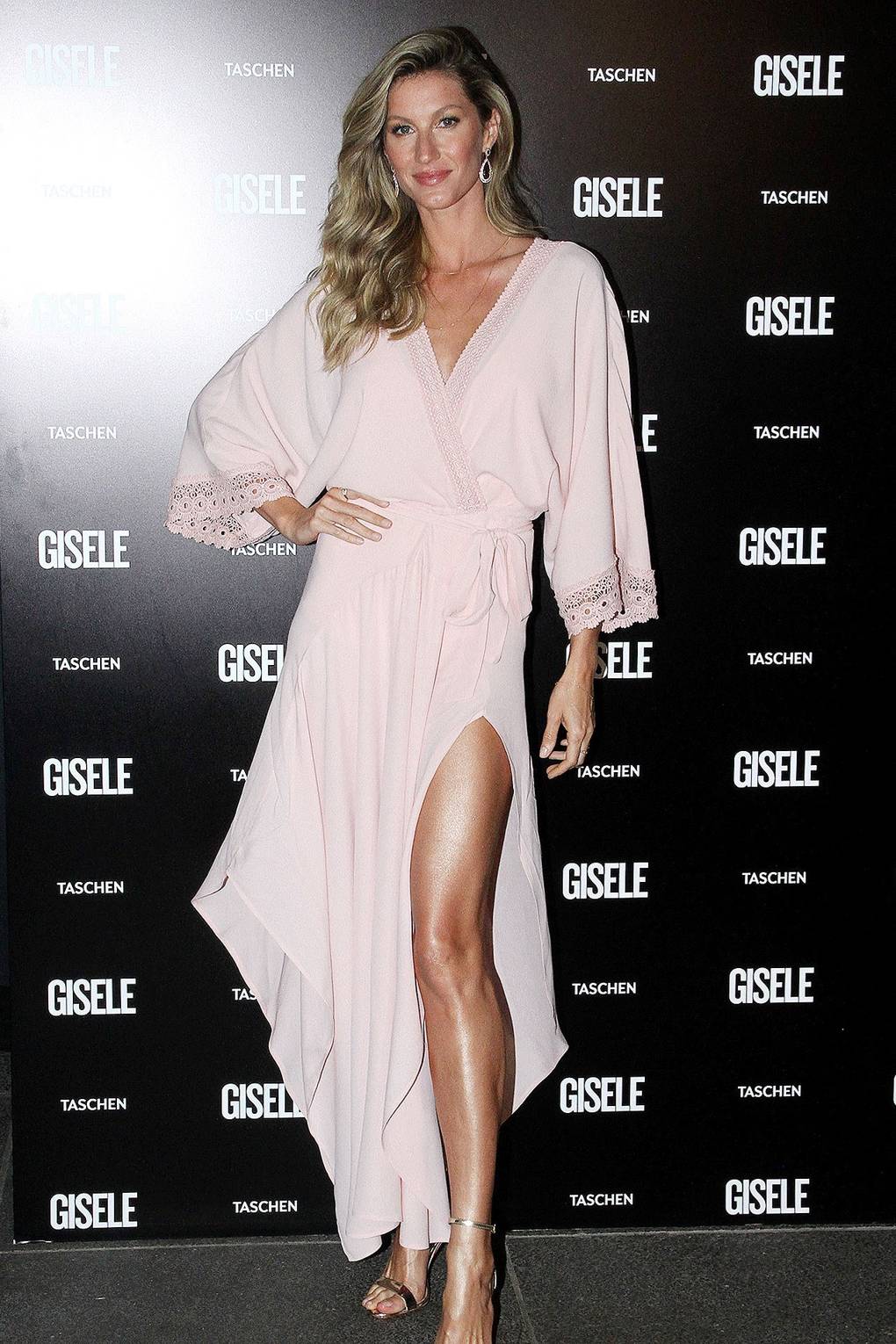 Gisele Bundchen wears a beautiful powdery pink dress that is perfect for those who are not ready for hot pink yet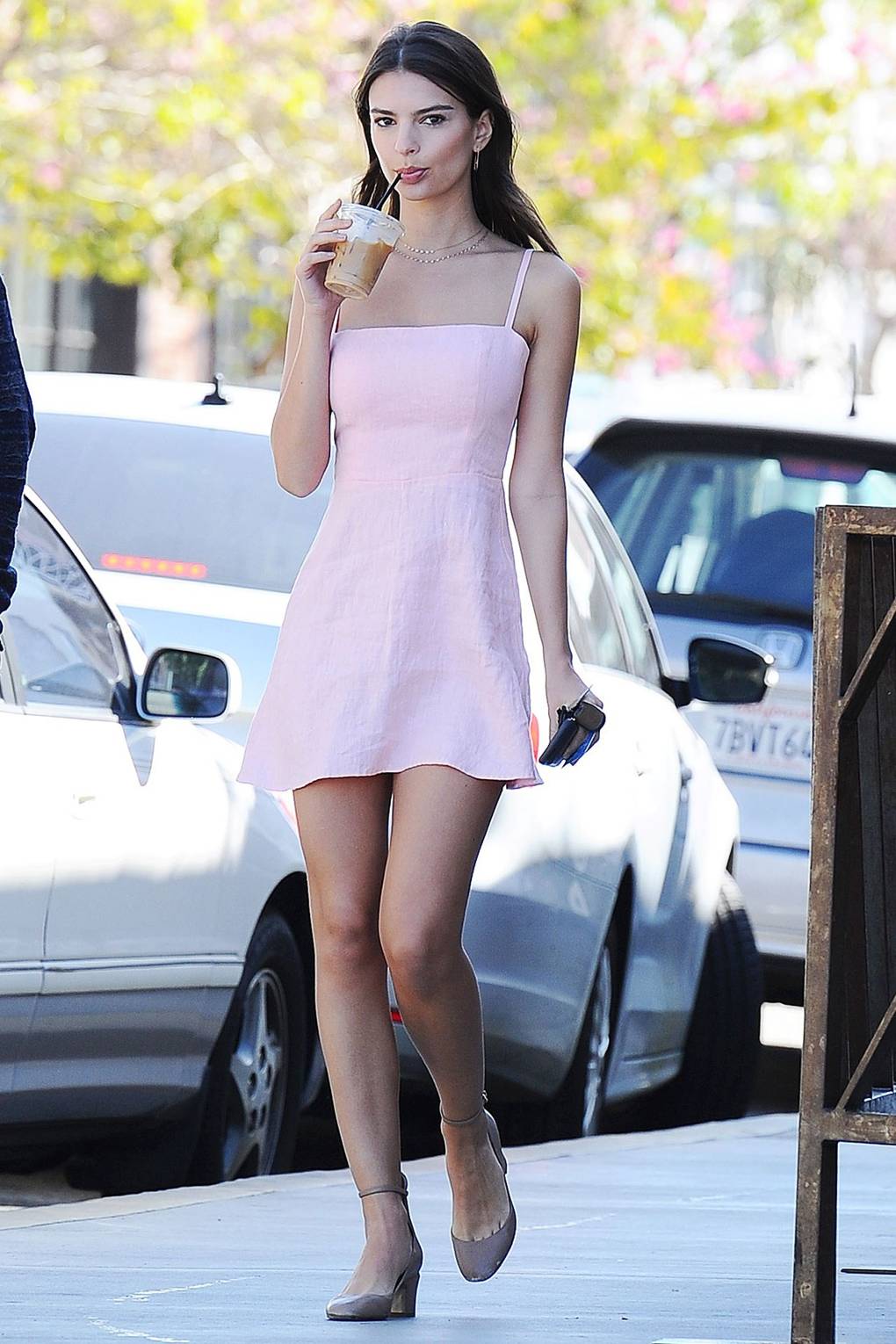 Emily Ratajkowski in flirtiest pink dress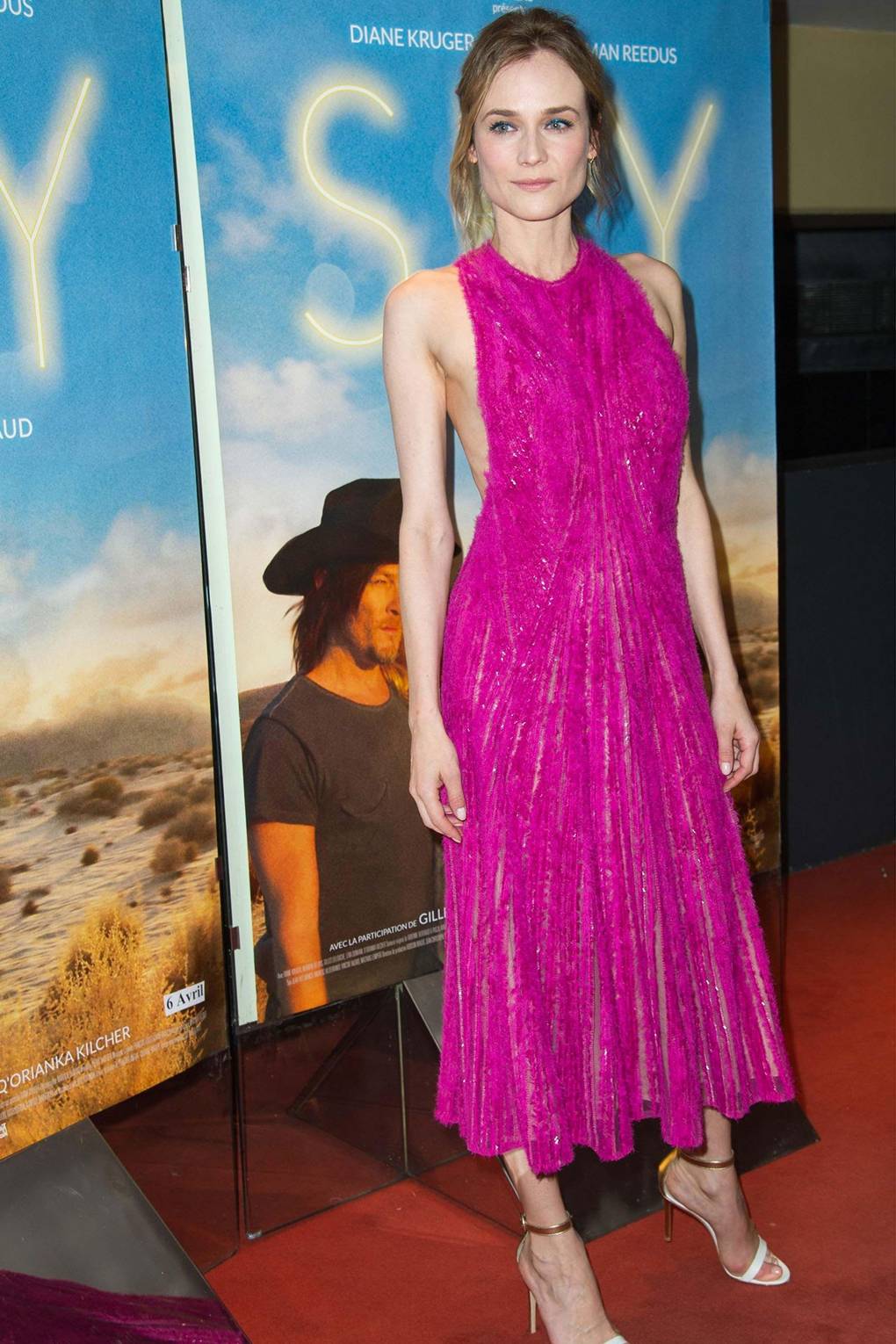 Diane Kruger looks absolutely stunning in a bold fuchsia pink gown 
Cate Blanchett rocks the hot pink suit 
Elizabeth Hurley looks stunning and feminine in a bodycon dress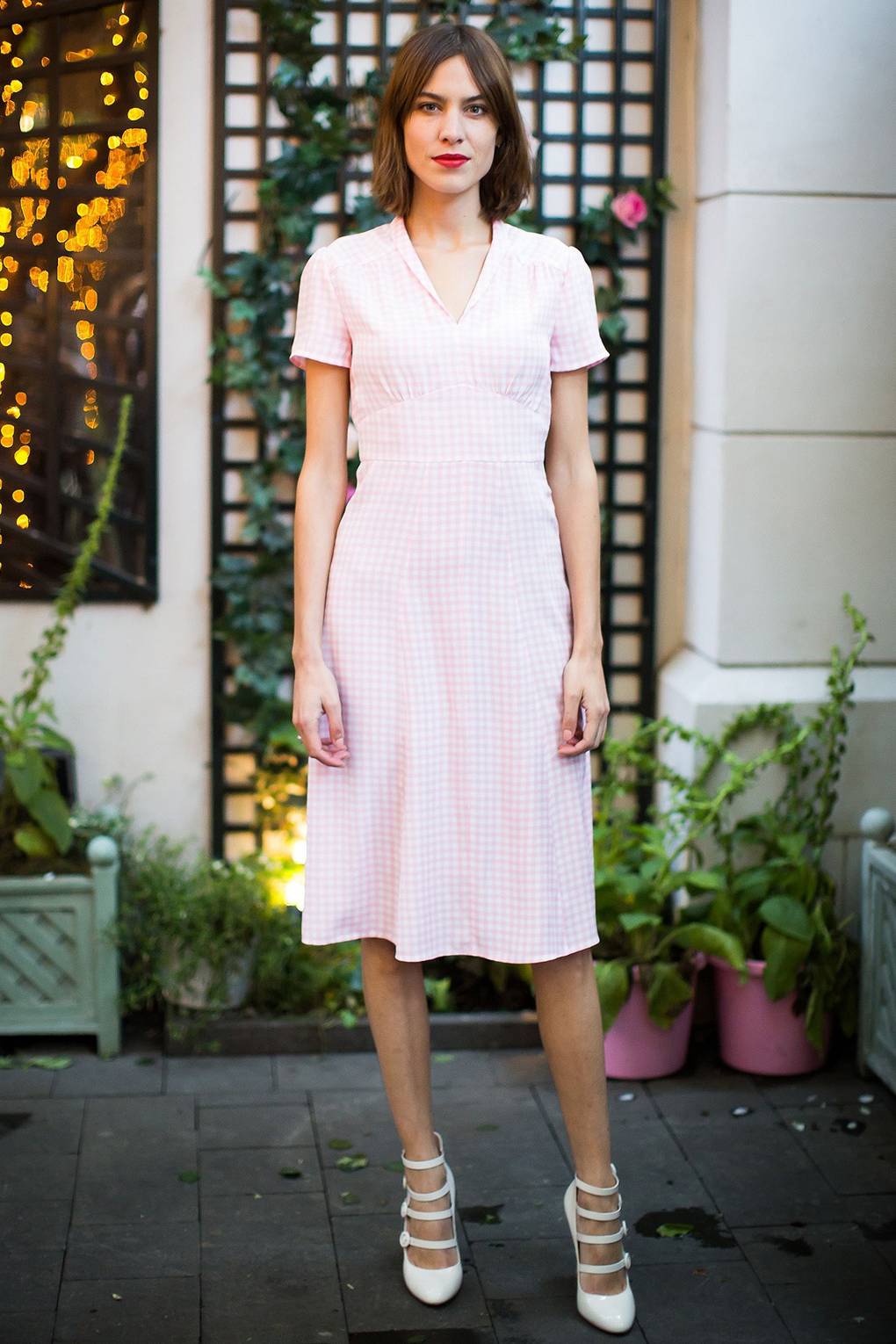 Alexa Chung follows two trends in this vintage outfit: pink and gingham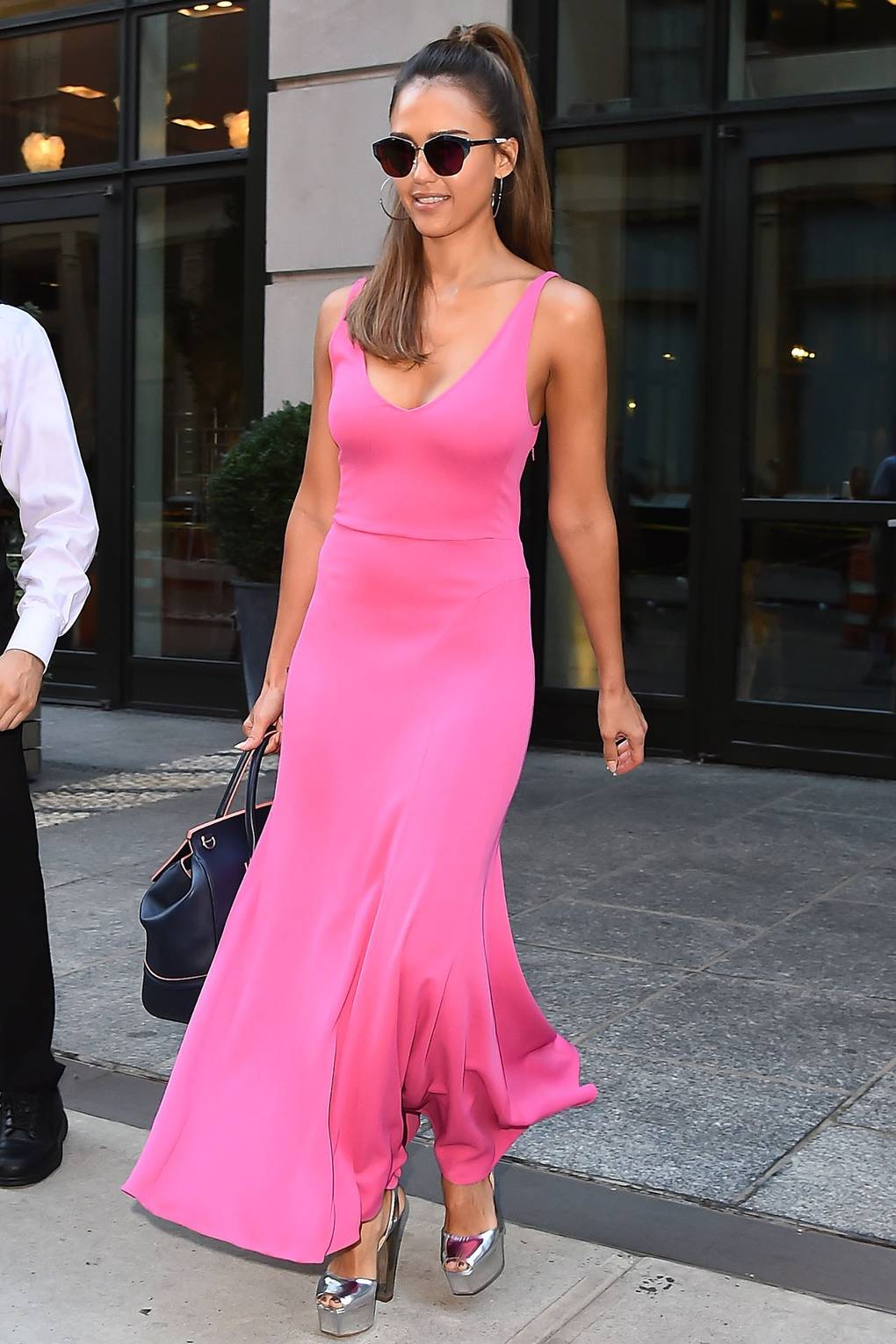 A hot pink maxi dress looks incredible on Jessica Alba
by Raina Shepeleva
---