New Year's Eve is just around the corner, and we've created a list of the best locations to celebrate this Holiday. Whether you're into tropical escapes or city night outs, our list has a perfect place for everyone.

Valparaíso, Chile
The biggest New Year's Eve show takes place in the Valparaíso harbor. You will enjoy a 20-minute fireworks show and a dance party that lasts all night until the sun comes up. The festivities start on December 28th, and on the New Year's Eve you should wear yellow underwear, eat a dozen grapes at midnight, and put a $1,000 peso bill in your shoe as all locals do to ensure good luck for the upcoming year.
Hotel Arts in Barcelona offer guests the chance to celebrate New Years like James Bond with the 007-inspired gala dinner that includes oysters, truffles, burrata and more, and ore. After the dinner, you can spend the first night of 2016 in a luxe one-bedroom apartment and then enjoy an American breakfast.

Reykjavik, Iceland
On the New Year's Eve, Reykjavik locals throw a citywide celebration that lasts until the sunrise. The party starts with bonfires and thousands of fireworks, meant to symbolize the burning away of the previous year's troubles. For the best view, head to the Perlan, or Pearl, which offers a fantastic view of the city and hosts a New Year's Eve party.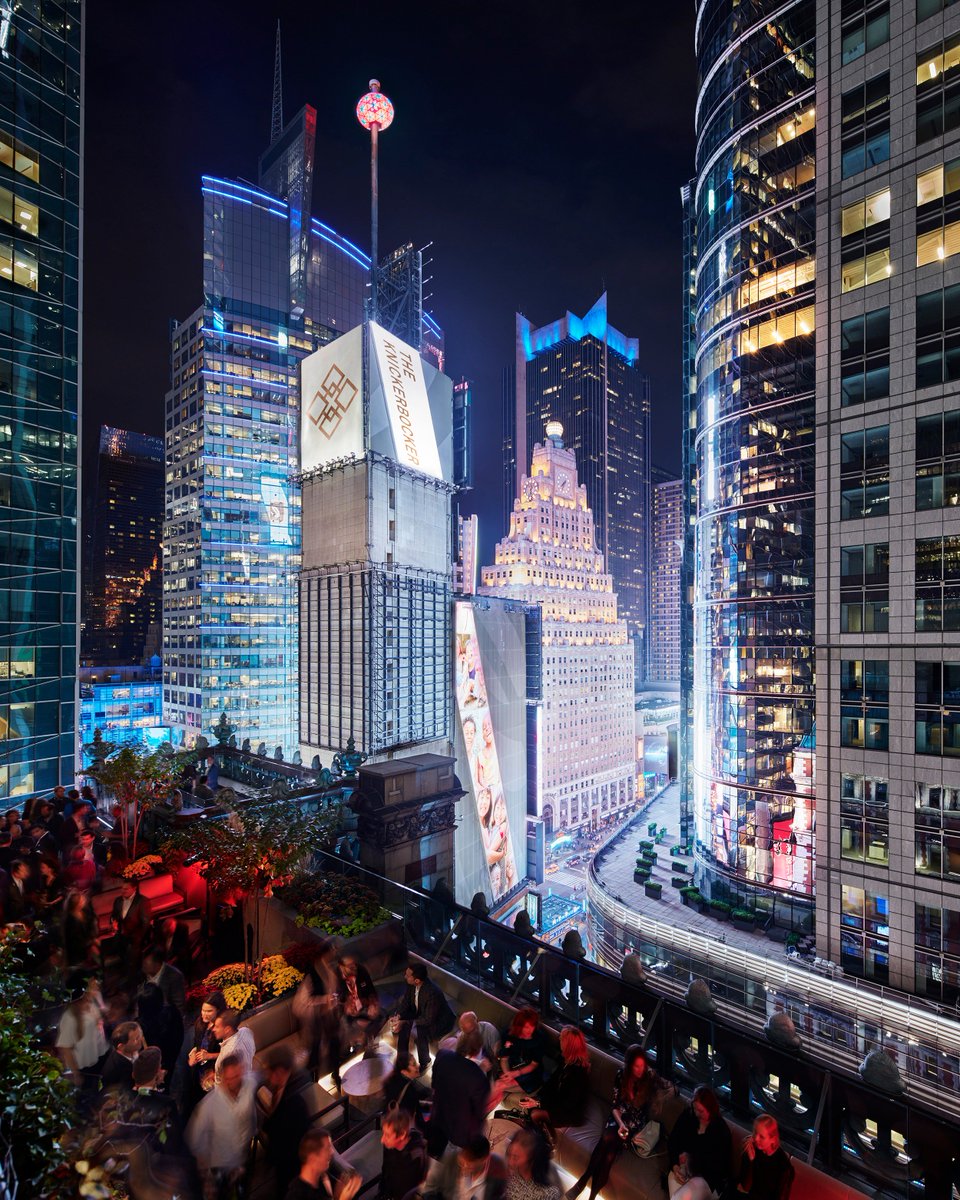 New York, New York
This year, you can finally see the Times Square ball drop live without standing on your feet for hours. The historic Knickerbocker Hotel re-opened earlier this year and is located across from the ball wich makes it's rooftop an amazing place to spend the New Year's Eve. Booking a room includes access to the rooftop New Year's Eve gala and a New Year's Day brunch the following morning.

Vienna, Austria
New Year's Eve in Vienna is more than just a Holiday. The party, at the city center, starts at 2 p.m. to well after midnight when the chimes of the Pummerin bell ring out from the tower of St. Stephen's Cathedral and fireworks show starts at the Prater park. The Majestic Imperator Train takes guests into the New Year in luxurious style with a black-tie dinner and a stop on a Danube bridge at midnight for an incredible view of the city's fireworks.

Berlin, Germany
On New Year's Eve, more than 1 million people fill the "Party Mile" that extends from Brandenburg Gate and is lined with music stages and food and drink tents. At midnight, you can enjoy the fireworks, after which the party moves to the city's dance clubs like Berghain, legendary for its wild parties that can last for 12 hours or more.
by Raina Shepeleva
---